Shop Chokers is a small business founded in 2015 based in The Netherlands. Creating accessible chokers for everyone.
"When I was young I always worked with design, without even knowing it. I drew magazines, wrote stories, and made my own clothes for my barbies. I always thought I would end becoming a fashion designer.
When I quit my fashion design study I didn't know what I wanted to do. Being a fashion designer was my ultimate dream. After I switched my study into Graphic Design, I missed making actual products. Things I could really touch and hold.
After I made some chokers for personal use, I saw that other people liked them aswell. With a small following on Instagram, I started Shop Chokers. I didn't expect Shop Chokers to become this big, i'm really happy that people like my designs and appreciate the work i'm doing. The fact that people are wearing my designs is what keeps me going and work harder.
Thank you for supporting, even if you are just reading this. It means the world to me." - Rui Jun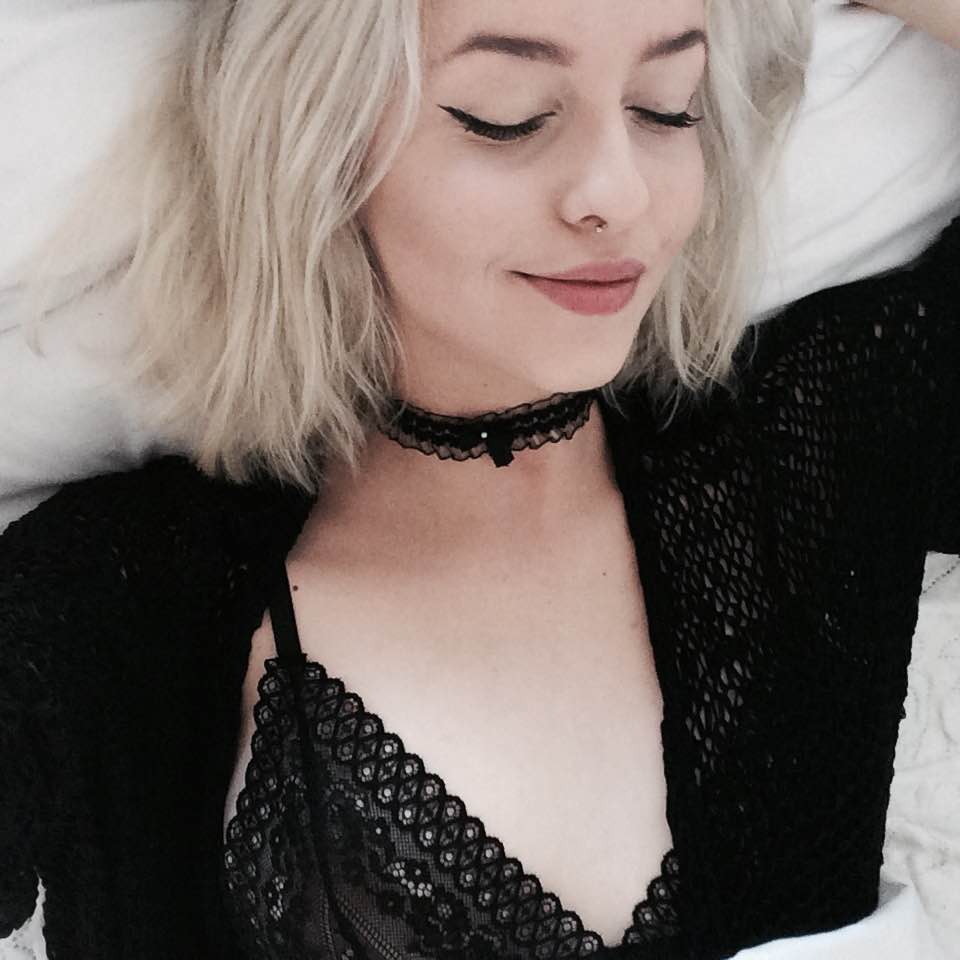 If you buy more items, you will recieve some extra gifts. Order together with your friends and family. Free world wide shipping is always included!

This is without any tracking, you can add tracking to the order.
Spend over € 15.00 and you will recieve a:
Spend over € 30.00 and you will recieve:
Spend over €50.00 and you will recieve:
Spend over €100.00 and you will recieve:
Spend over €150.00 and you will recieve:
Spend over €250.00 and you will recieve: